Mail from Karlheinz
Hasnain Kazim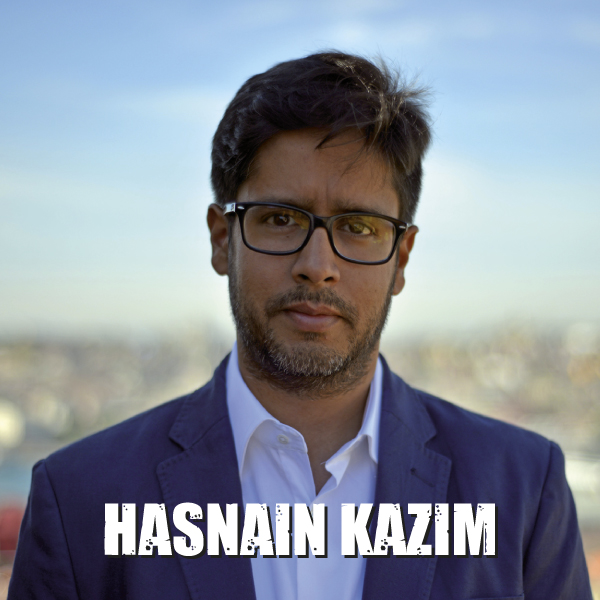 The fact that Hasnain Kazim receives hateful letters from readers is not surprising – especially since he chooses to write about rather delicate topics and, on top of that, bears a foreign-sounding name. However, his reaction to these letters is rather surprising. Instead of simply disregarding peoples outbursts he decides to reply to them with witty responses yielding eye-opening dialogues time and time again.
By publishing excerpts from these correspondences Hasnain Kazim managed to acquire an enthusiastic fanbase. In his book he explains why you shouldn't let hate and other nonsense, ending up in your postbox, pass without comment.
Hasnain Kazim was born in 1974 in Oldenburg as the son of Indian-Pakistani immigrants. Since 2004 he writes for "Spiegel Online" and "Spiegel". For 9 years he has been living abroad, working as a correspondent in cities like Islamabad, Istanbul and – currently – Vienna. For his extraordinary coverings he won the title of "Politikjournalist des Jahres" ("Political Journalist of the Year"). Kazim has written several books including "Krisenstaat Türkei" ("Crisis State Turkey").
Photo: Hasnain Kazim / Credit: privat