La Musica En VeritÉ - A retrospective of West African music cultures
Kalakuta Soul Records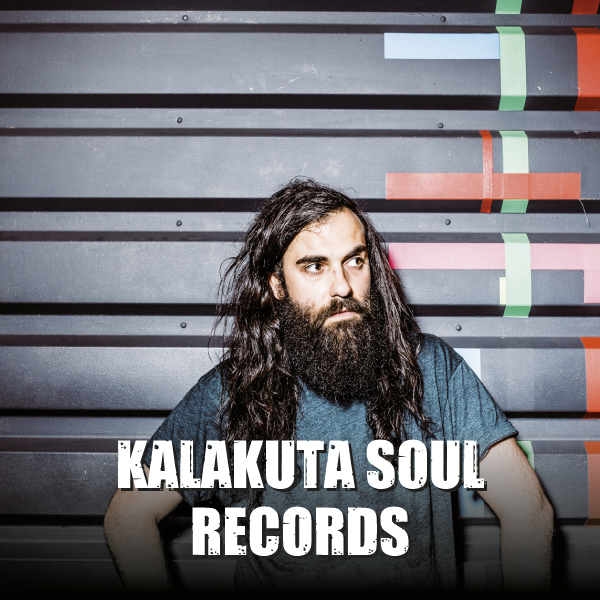 With a series of lectures, club evenings and workshops, the collective Kalakuta Soul has been celebrating various music traditions from all four corners of the universe for more than ten years.
For this year's Ruhr International Guy Dermossesian and Zé Bebelo are filling their record cases with music from the western part of the African continent to create a retrospective on the different music traditions and movements of the 60s, 70s, and 80s.
As part of the "Uncommon Ground" program, Kalakuta Soul, Cómeme Records and Interkultur Ruhr have invited to several international listening sessions last year. "La Musica En Verité" is presented jointly by Kalakuta Soul Records and Interkultur Ruhr.
Photo: Guy Dermosessian / Credit: Jeannette Petri