Berlin hiphop activist and convinced feminist
Sookee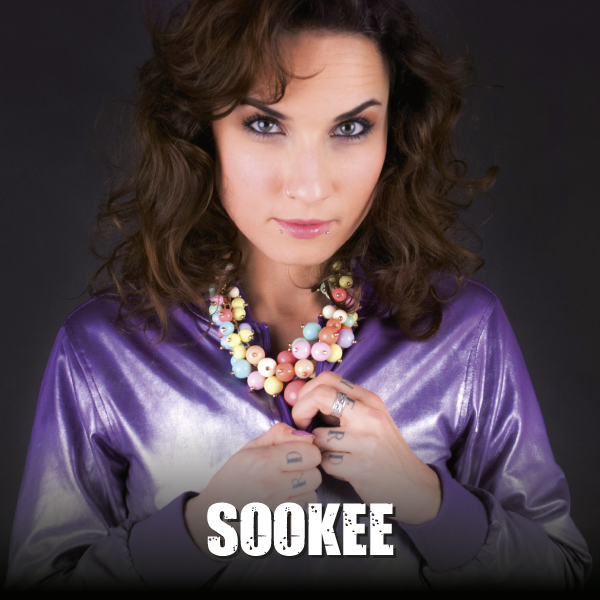 In over 10 years as a rapper and activist Sokee has co-created the Label Springstoff. Her relationship with hiphop has been quite moving in this long time: she has constantly reworked her own point of view and established her own reputation as a queer and feminist rapper so clearly that meanwhile even mainstream hiphop media know her name.
Sookee is a fighter. However, she isn't someone who lets others cheer for her. If anything, she backs down and continues thinking about where subversion and counterculture will carry her.
With songs like "Pro Homo" and "Zusammenhänge" she created the soundtrack of an entire scene that plays her songs at every gay-lesbian party and/or left-wing demonstration. Sookee is a hiphop activist and continuously addresses her personal approach to contradictions in a complex world as well as marking her self-concept as a convinced feminist.
Photo: Sookee / Credit: Eylul Aslan