Pulula – Spoken Word
Stefanie-Lahya Aukongo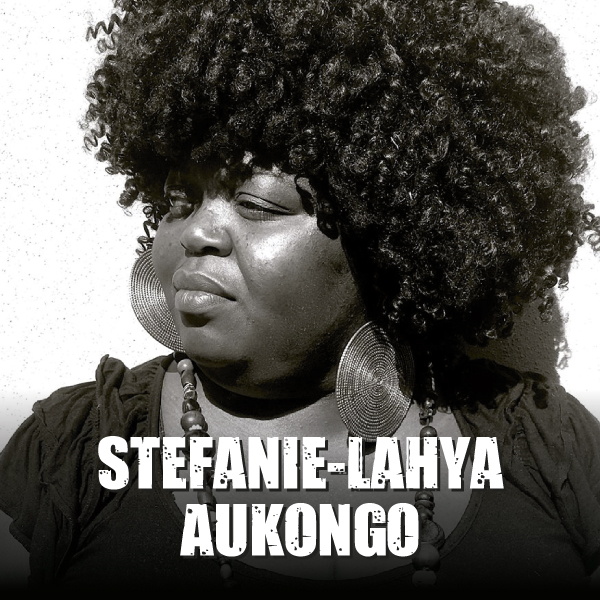 Stefanie-Lahya Aukongo is not only an artist. She is an author, a poet, a photographer, an activist, a teamer and a singer as well. In her lies the soul of a black, socially disabled, queer artist and activist who is charged with inexhaustible emotion. The interweaving of identities and positionings – especially those of her own – is what she considers to be the origin of her actions and feelings. It is also what empowers her to do her human rights related work and art.
Her current program is called "Pulula", which is Owambo for "plowing". Figuratively speaking it is about loosening, reversing and making stiff structures visible in order to be able to create something new. Lahya sees "Pulula" as a warning and request. She calls upon people to experience her poetry live on stage and not just with their ears.
Funded by LAG Soziokultureller Zentren Nordrhein-Westfalen e.V.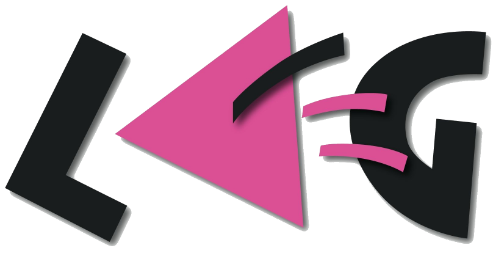 Photo: Stefanie-Lahya Aukongo / Credit: SchwarzRund